Actor Nikhil Motghare Bags Role in Zee5 Series "United Kacche" Alongside Legend Sunil Grover
Actor Nikhil Motghare, also known as Nikhil Vijay, has recently landed a new role in the upcoming Zee5 series "United Kacche" alongside legendary actor and comedian Sunil Grover. The talented actor had previously appeared in several web series, including "Hostel Daze," "NCR Days," and "Madam Chief Minister." His most recent work was in "Roomies in […]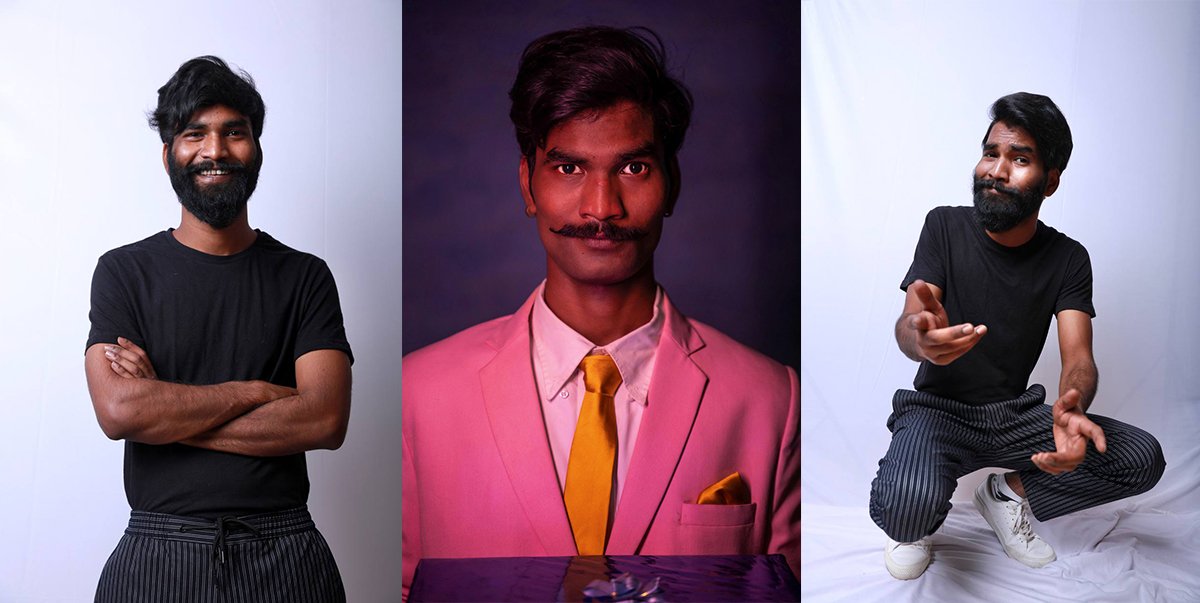 Actor Nikhil Motghare Bags Role in Zee5 Series "United Kacche" Alongside Legend Sunil Grover
Actor Nikhil Motghare, also known as Nikhil Vijay, has recently landed a new role in the upcoming Zee5 series "United Kacche" alongside legendary actor and comedian Sunil Grover. The talented actor had previously appeared in several web series, including "Hostel Daze," "NCR Days," and "Madam Chief Minister." His most recent work was in "Roomies in Dreamland" alongside the veteran actor Javed Jaffari.
Motghare has expressed his excitement about the new project and his gratitude for the opportunity to work with two legends of the industry. He shared that he was offered the role while shooting for "NCR Days" and was thrilled to learn that he was already being considered for the part without having to audition.
During the filming of "United Kacche," Motghare experienced discrimination from some locals who were not part of the set. He felt demotivated and low due to their racist comments about his appearance and skin color. However, Sunil Grover came to his rescue, hugged him, and motivated him to keep going.
Motghare has described the experience of working with the senior and legendary actors as a fun and fruitful experience. He is grateful for the opportunity and hopes to continue working with such amazing actors.
The talented actor's fans are eagerly anticipating the premiere of "United Kacche" on Zee5. With his impressive track record, they are sure that he will deliver yet another stellar performance.