Film Actress Suraiya Parvin is Very Excited about Her Film 'Jungle Mahal'
Mumbai : Actress Suraiya Parvin is very happy and excited about her latest film 'Jungle Mahal'. This film of Suraiya, who has shown the power of her performance from South to Bollywood, has been released in theaters on Friday, January 20, which is being well liked by the audience.       Suraiya Parvin has […]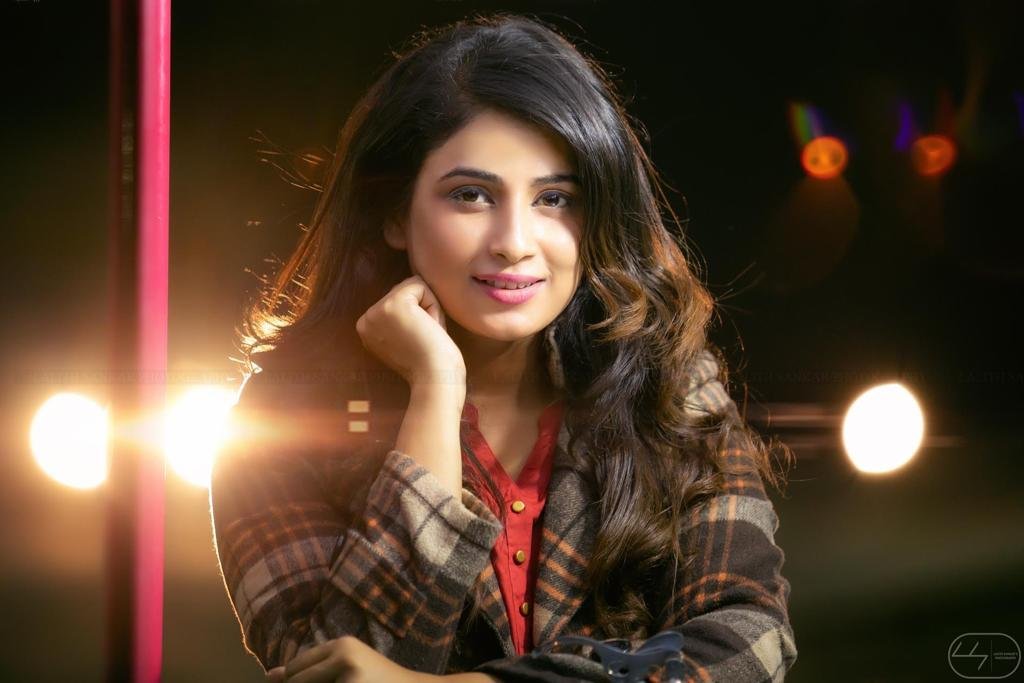 Mumbai : Actress Suraiya Parvin is very happy and excited about her latest film 'Jungle Mahal'. This film of Suraiya, who has shown the power of her performance from South to Bollywood, has been released in theaters on Friday, January 20, which is being well liked by the audience.
      Suraiya Parvin has worked hard to play this challenging role. The film has been shot at real locations, hence it has a realistic touch. She considers film making as a teamwork, so she is excited that everyone's hard work has paid off.
      Suraiya Parvin has also done South cinema, but now she is doing more Hindi films. She has had a wonderful journey so far and she hopes to get an opportunity to do better films and interesting characters in the future.
      Apart from this film, she has many other upcoming projects. Her next release is "Naari" which is a female centric movie and she is playing the main lead in it. After that she has another Hindi film in her hands, the shooting of which will start soon.
      The film Jungle Mahal The Awakening is produced by Targol Bahadori, directed by Arunava Chowdhury. Apart from Suraiya Parvin, it stars actors like Aditya Baliyan, Masoomeh AB, Amit Raina, Farhad Khairy and Prashant Shinde.