MAPISA369 by Shivazza Sundaram group announces Sharman Joshi as its national brand Ambassador
Shivazza Sundaram Group – Group since its 1999 Legacy of more than 23 years, the trust of customers announces Sharman Joshi as its national brand Ambassador. The group always bring innovative products to market. Shivazza Sundaram Group is pioneer of imported tiles & Marble from Spain, Italy, Malaysia, and China. The group is also into […]
Shivazza Sundaram group announces Sharman Joshi as its national brand Ambassador
Shivazza Sundaram Group – Group since its 1999 Legacy of more than 23 years, the trust of customers announces Sharman Joshi as its national brand Ambassador. The group always bring innovative products to market.
Shivazza Sundaram Group is pioneer of imported tiles & Marble from Spain, Italy, Malaysia, and China. The group is also into building construction business & Film Production.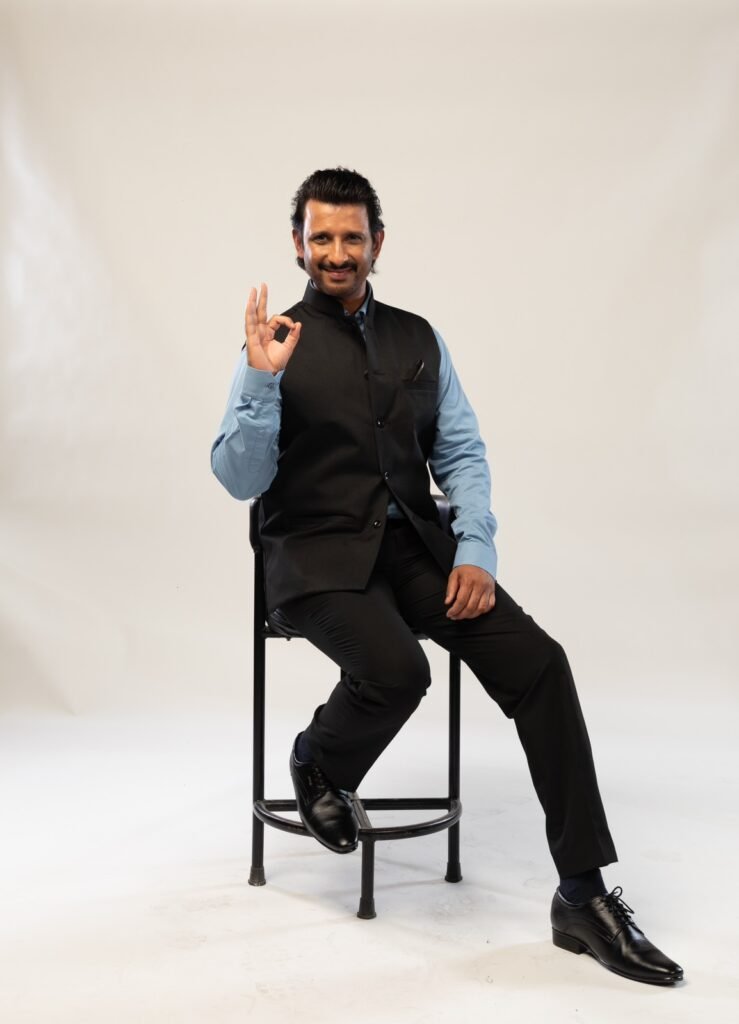 After the rapid expansion of the Group is demonstrated as well in the growth in building material, films production and building construction of group turnover, around 100 crores + in past and created jobs for more than 2,000 people now entering into building constructions chemical like Tile adhesive, wall putti, grout, ready mix plaster, block joint mortar, waterproofing materials and many more With The brand name if MAPISA369.
"Group vision to create a better life full of positive Energy, Love, Peace, Success, Health & Happiness."
Leadership Team –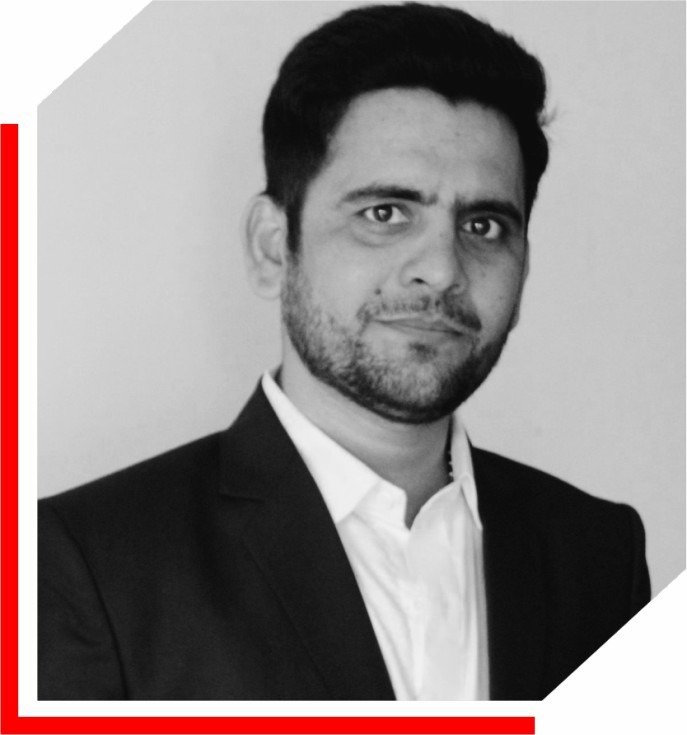 Co-Founder -Ashok H Choudhary is A young, Entrepreneur, Author with more than 20 years of experience in the building materials industry National Film award winner, Producer, and Multitasker M.D. of Shivazza Group of companies.
He Believes
To grow Together,
To Contribute Together,
and To Celebrate Together.
Ethics, Humanity, Morality and Spirituality is the essential part of success.
Co-Founder –

Prashant K Dhoot, is An Entrepreneur, Dynamic & Hard Working, More Than 25 Years of Experience in the Building Construction & Building Materials Industry. M.D. of Sundaram Cera Impex Pvt Ltd Apex Buildcon Pvt. Ltd.
He says, Our goal is to Inspire the Clints with our innovative products, design & service that enrich people's lives and contribute to social prosperity. To achieve customer recognition and stakeholder satisfaction.MAPISA 369 Will be the most trusted brand in Construction Building material Products.
MAPISA 369 would be the destination for customers to save money and time.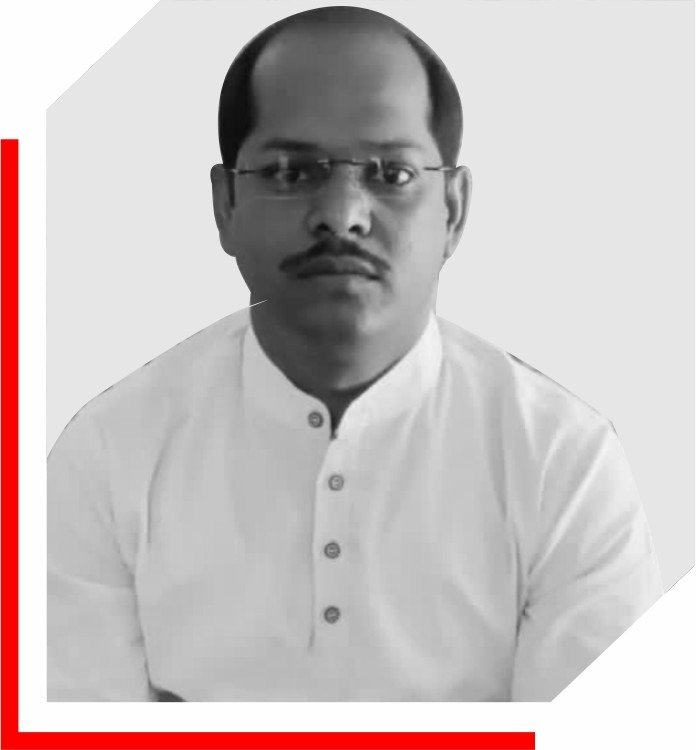 Awneendra Yadav, Technical Partner with 18 + years of technical experience in the field of construction chemical industries.
He was associated with Fosroc chemical for a decade. He was a key part of Reliance Industries Jamnagar plant setup, he is also working for 'Master Builders solutions' which is one of the leading & pioneer global brands in chemical industries.
Who assigned the project for Ahmedabad, Mumbai bullet train project also"
WHAT IS 369?
369 Code is Nikola Tesla's Secret Code and is based on the law of attraction Technique. Through this technique you can make your wishes come true, if you want anything in your life, you can attract that.
When we study the circles, we know a circle will have 360 degrees. As we divide a circle many times, we will get 3, 6 or 9 numbers only. If we cut a quarter of a circle, we will get 90 degrees, now that quarter will be the multiple of 3, 6 and 9, Remaining 3 quarters' angle total degree will be 270 degrees, which are the multiples of 3, 6 and 9.
Through this example, we can understand, what Nikola Telsa wanted to tell us. We can see that in his next inventions that 3, 6 and 9 place an important role in our nature. After decoding this pattern, Tesla told that, if you understand the power of 3, 6 and 9, you will be also able to open the secret door of the Universe. After this, your life will be changed easily, and you can get anything you want in your life.
In numerology number 3 is related to the direct source of the Universe, where it is believed that this is the origin of all wishes of humans. If you understand the power of 3, you will be at the root of the Universe, and all your wishes come true. In numerology number 3 is related to the direct source of the Universe, where it is believed that this is the origin of all wishes of humans. In the Hindu religion, the number 3 is a blessing number. You might have heard about Hindu Gods Brahma, Vishnu and Mahesh are the Thrimurties. you have also heard about the 3rd eye of God Shiva, which indicates Truth, Consciousness and Happiness. Triveni Sangam confluence of 3 rivers.
Number 6 indicates our internal power, by awakening this, you can flow through the energy which will become a medium to meet your wishes. And with this energy, you will also be able to solve your upcoming hurdles. It is believed that God has taken 6 days to build this Universe. According to Astrology Venus planet indicates the number 6, which is the symbol of love.
Number 9 helps us in disconnecting from our past, and reduces self-doubt and negative vibes. So that we can accept new opportunities in future.
MISSION
To achieve customer recognition and stakeholder satisfaction. The company is to be the one of leading brand and to take company to the next heights by adding turnover of 200 Crores by 2025.