Murugesh Kanappa, the director of Most Expected Kannada Movie "Aggrasena" Which is Releasing on 23rd June 2023
New Delhi (India), June 3: Indian cinema is now looking towards Kannada films. New Directors, Producers, and Artists are getting into the film industry in large numbers. Murugesh Kanappa is also on the same track and has been very keen on cinemas since childhood.   Murugesh Kanappa is Basically from Arsikere, Hassan district. Coming from […]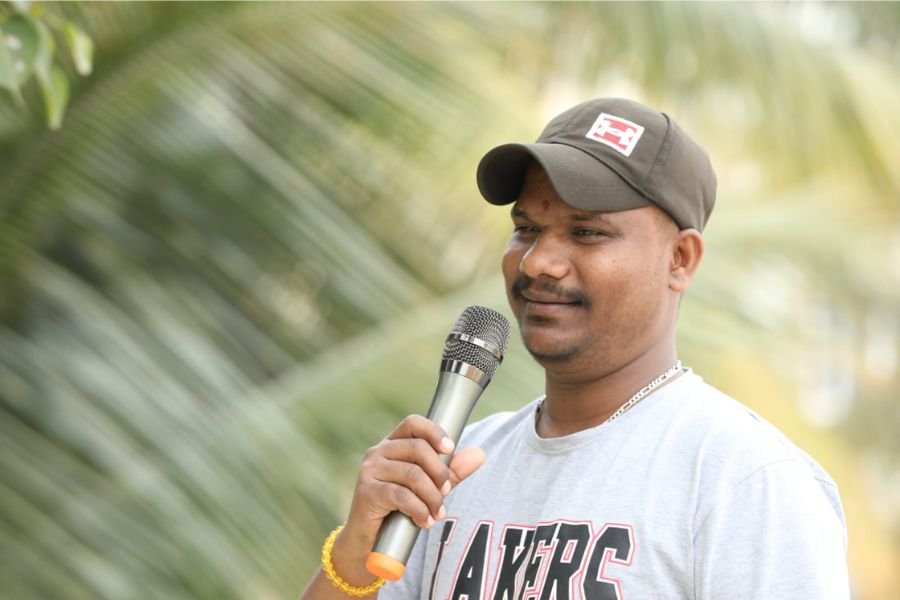 Murugesh Kanappa, the director of Most Expected Kannada Movie "Aggrasena" Which is Releasing on 23rd June 2023
New Delhi (India), June 3: Indian cinema is now looking towards Kannada films. New Directors, Producers, and Artists are getting into the film industry in large numbers. Murugesh Kanappa is also on the same track and has been very keen on cinemas since childhood.
Murugesh Kanappa is Basically from Arsikere, Hassan district. Coming from an agriculture family, I am enthusiastic about achieving something big & to be successful in life. He chose cinema as a way to his success.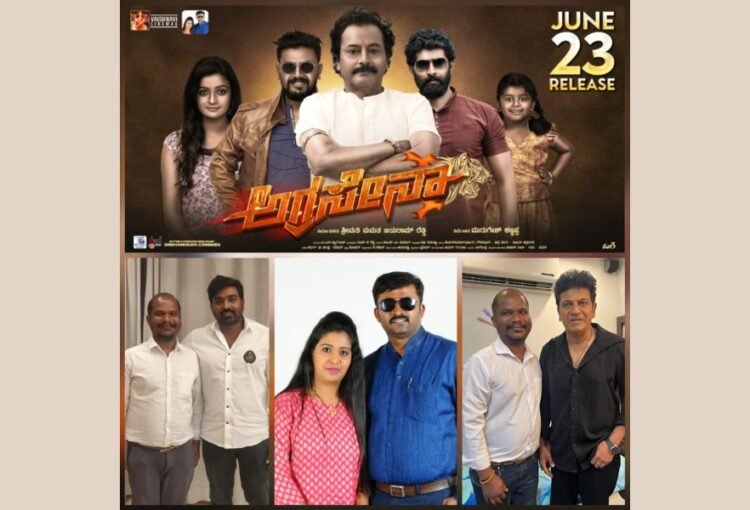 Murugesh Kanappa made his debut as an Assistant Director in the Kannada film industry under successful director A.Harsha's Challenging Star Darshan starrer "Chingari". Believing in Murugesh Kannappa's work style & honesty, A.Harsha's next films like Hattrick hero Shivarajkumar starrer. "Bajarangi", "Vajrakaya", and also worked as an assistant director in Sharan starrer Jai Maruti 800 and Kapicheshte. After that, he also worked in the directorial team of Akash & Arasu fame Director "Mahesh Babu" s Crazy star Ravichandran starrer "Paramashiva". Later, he worked as an Associate Director for Sudhakar's directorial "Parinaya" which stars Bigg Boss fame, Chandan.
With all this experience and the determination to give a special movie to the Kannada cinema industry, he prepared a story with good family values. He is ready to release his debut movie "Aggrasena" on June 23, which is made in a lavish budget with some new artists. The story is the soul of the movie "Aggrasena". The songs and teaser, trailer of the movie have been watched and appreciated by more than 1 million people.