Payment of No artiste is stopped- Shailesh Lodha's accusation is wrong
"Despite repeated communication to sign All Dues document and collect his pending payment, Shailesh Lodha has refused to do it. When you leave any company or show, there is always a procedure that needs to be followed and fulfilled. Every artiste, staff or technicians needs to do these formalities. No company will release the payment […]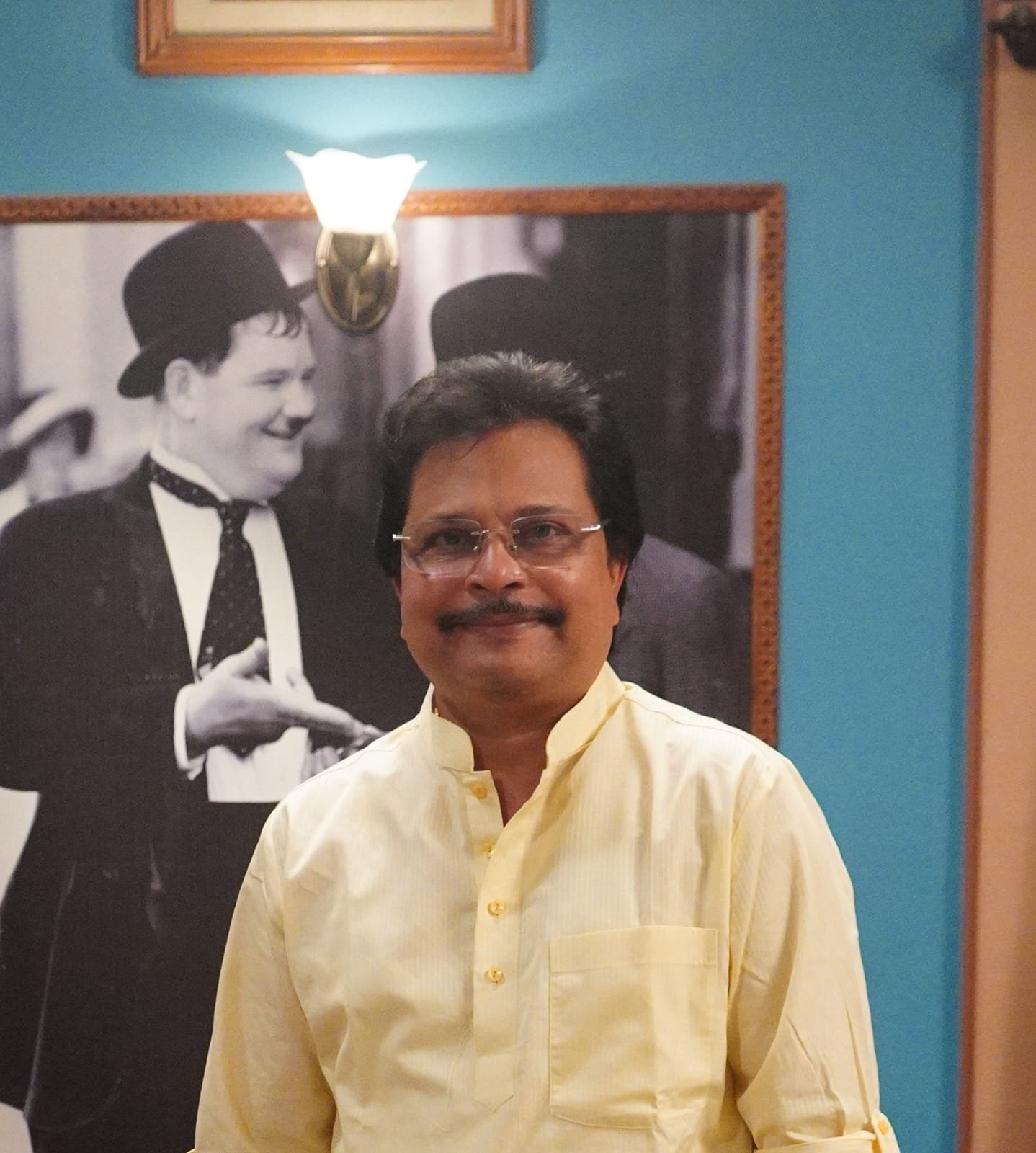 "Despite repeated communication to sign All Dues document and collect his pending payment, Shailesh Lodha has refused to do it. When you leave any company or show, there is always a procedure that needs to be followed and fulfilled. Every artiste, staff or technicians needs to do these formalities. No company will release the payment before completing the formalities," says Suhel Ramani- Project Head of Taarak Mehta Ka Ooltah Chashmah.
Any popular show has its share of bouquets and brickbats. Taarak Mehta Ka Ooltah Chashmah has been receiving bouquets and praise from its fans since more than 15 years. However, sometimes disgruntled people do try to spread misleading information. Every company has a system in place. Whenever a staff or artiste leaves, to receive full and final payment, they need to follow it. Till date company has not stopped the dues of any artiste. Falsely maligning a company on incomplete information is improper and unethical. "Shailesh Lodha and other actors have been like an extended family of the production house. We have maintained a dignified silence on exits and cause of the exits due to respect to the person concerned. It is very Sad and painful when an artist behaves in this manner. To forget the relationship and popularity which they received from the show is unethical. Payment is not an issue. He will get his dues but he needs to do closure and sign the papers," informs another source close to the production house.
Taarak Mehta Ka Ooltah Chashmah has a reputation and good will. The company has not delayed payments even by a single day. If that was the case then no artist would have worked with the production. It is very Sad and painful when an artist behaves in this manner. Every artist working in such a long running daily show has to be in decipline. TMKOC is a daily show and the team works round the clock to maintain the quality of the show. One cannot be ungrateful to the audience.
Taarak Mehta Ka Ooltah Chashmah is one of the longest running sitcoms that aired first in 2008 and is now in its 15th year with over 3600 episodes. Other than its flagship show, Neela Film Productions Private Limited also streams Gukuldhamchi Duniyadari in Marathi and Tarak Mama Ayyo Rama in Telegu on YouTube. The shows along with the character universe are authored and created by Asit Kumarr Modi.
– Agency