Vaarun Bhagat explains the values of being from an Air Force background, wishes everyone a Happy Republic Day
Today, the entire nation celebrates its 74th Republic Day as we mark the day when the Constitution of India was adopted in 1950. In addition to flag-hoisting rituals, parades, and cultural activities, Republic Day is celebrated with great zeal and enthusiasm across the nation. Vaarun Bhagat, who hails from an army background, has always felt […]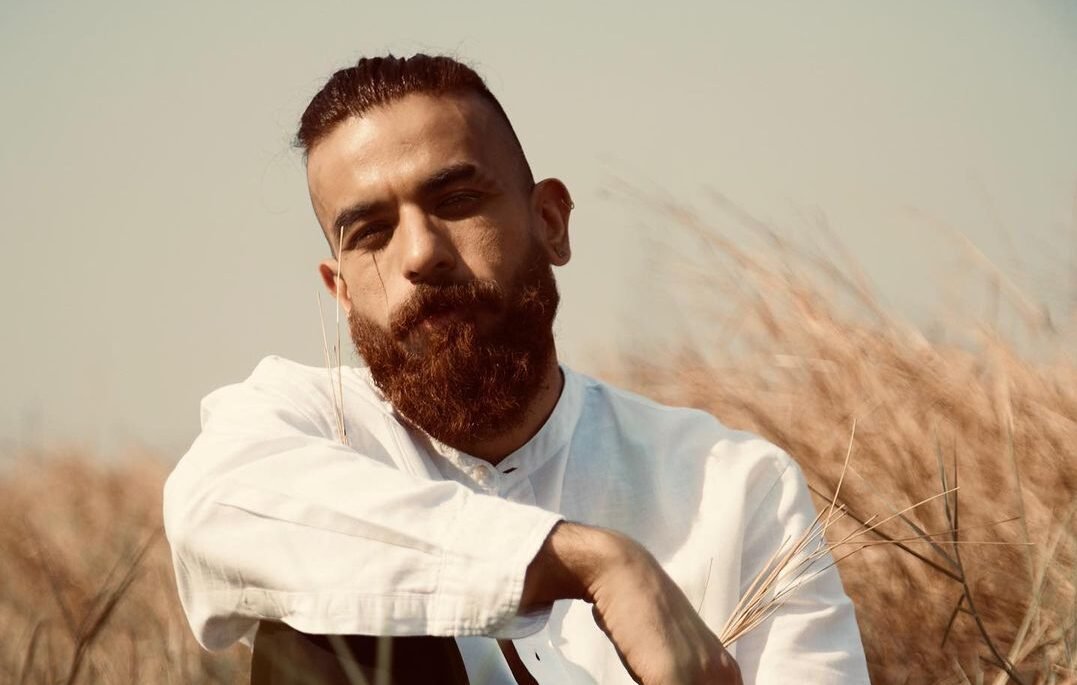 Today, the entire nation celebrates its 74th Republic Day as we mark the day when the Constitution of India was adopted in 1950. In addition to flag-hoisting rituals, parades, and cultural activities, Republic Day is celebrated with great zeal and enthusiasm across the nation. Vaarun Bhagat, who hails from an army background, has always felt proud of his nation, and today on the 74th Republic Day, the actor recalls what it was like having a parent in the Indian Air Force and watching Republic Day parades.
The Aar Ya Paar actor Vaarun wished everyone a happy Republic day, saying, "Wishing all my fellow Indians a very Happy 73rd Republic Day. I am grateful to be a part of a country that adopted the Indian Constitution, which recognizes the diversity of its citizens. Truly "of the people, for the people, and by the people Jai Hind!"
Talking about how proud he feels of his dad serving the country, the actor adds, "My dad joined the air force when he was very young. He has served in the wars of 1962, 1965, and 1971. So since childhood, my dad has been my hero. I am so very proud to come from a service background. People from the service background have a lot of respect and honor—the kind of values that are very difficult to find these days."
The actor also shares a fun childhood memory of watching Republic Day Parades, says, "Delhi is very cold during January. And I remember that we would all cozy up on the couch and watch the parade together. It's a very sweet memory from my childhood."
On the work front, The actor has also received applause for his series 'Undekhi' created by Sidharth Sengupta, which was officially released on Sony LIV. Vaarun Bhagat was also seen in Udan Patolas, which was released on Amazon Mini TV. There are a few more things in the pipeline for the actor, which will be announced soon.